How to use GPS on Smartwatch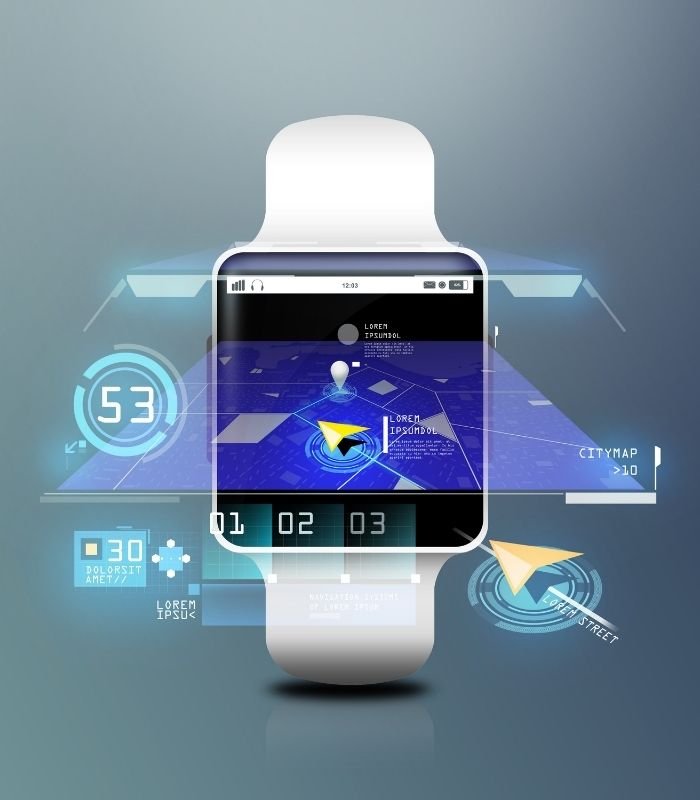 Once upon a time, we used to see in the movies that the military, CIA, and other government or secret organizations or crime lords use GPS to track something in real realtime. Normal people like you and us could not even imagine having GPS on our personal devices. But thanks to the advance of technology, materials being cheaper, and because the governments' needs to track you down to the minute details, we now have GPS on our devices. We are using it, others are using it to secretly spy on us, and so on. So, the bottomline is whatever the reason maybe, we all now have GPS on our very personal devices.
Smartphones have been integrating this for a long time. And smartwatches cannot be called smart if they do not have this feature on them. We will be writing from the perspective of an Amazfit Pace smartwatch user. In this article, we will try to cover 'how to use GPS on smartwatch'.
The process:
We all know what GPS can do with your app. Its recent integration with maps and sports apps makes it even more functional. You can track your speed, bpm, and location or distance or elevation of the training course. It even has settings for cycling, and you can use it with your smartphone companion app. The GPS signals of the smartwatches are fairly accurate. Anyhow, let us now start our process!
Prepping the smartphone

First of all, we will need a companion smartphone app.
If you already have one for your smartwatch then ok, if not find out which app works for your smartwatch.
Install the app. Log in or sign up for an account with your companion app.
Enter your details such as weight, height, targets, etc.
This app will sync data from your smartwatch once you pair your smartphone and smartwatch.

Turn your WiFi and Bluetooth on - both on the smartwatch and smartphone.
The smartwatch will ask you to enter the password for WiFi on your smartphone companion app. Once you do that your smartwatch will search for available networks and then connect to it.
Turn on Bluetooth and try connecting it to the smartphone. If your phone is connected to your watch you will see that the app on your phone is syncing with your smartwatch data.
Now, when you are on your smartwatch's default screen, swipe to the left. Keep swiping until you find the option called 'location'.
Tap on 'location' and it will search for GPS. This is how you can start the GPS.
Now, if you want to use GPS with your training - running, outdoor cycling, etc., then from the default watch screen swipe right. You will find a list of activities. Choose one activity, and it will automatically search for a GPS signal.
After a while at the end of your activity, swipe right again to find the resume, save, etc., options. If you save now, you will be able to see your recorded data on your smartphone companion app.
Conclusion:
We hope you have the answer to the question 'how to use GPS on smartwatch'. It is very easy to do, if you do not panic and just keep to the process. Besides, if you unleash the discovery mode in you, you will be able to find the GPS all by yourself and will be able to use it eventually. We hope this article helped you. Have a nice day!