How To Install bt Notification on Smartwatch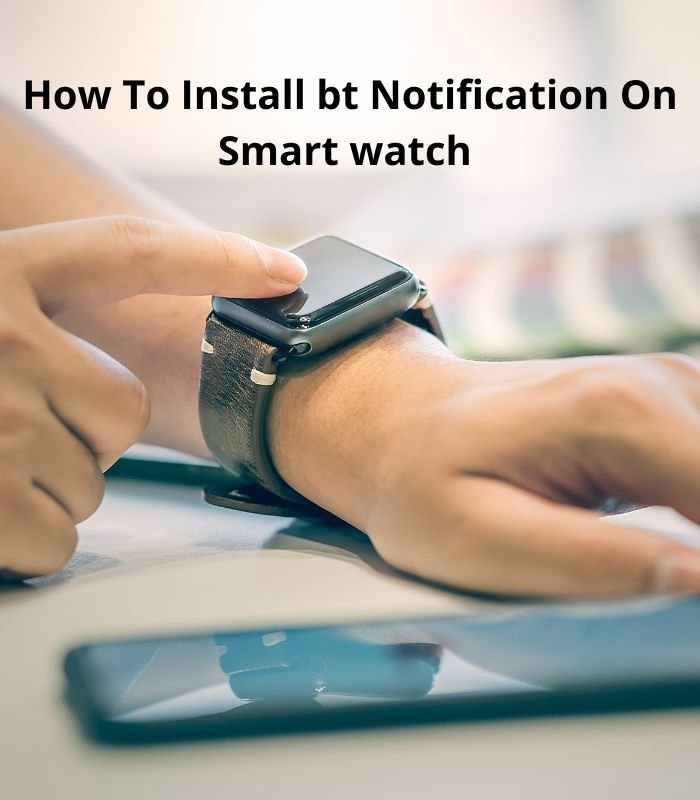 Have you ever wanted to make your android smartwatch more stylish? Well, it turns out you can install a bt notice app on it!
Not only does this allow you to use your smartwatch as an actual watch again, but you can also choose from a variety of different styles. Getting an Android smartwatch with the words "smart" and "watch" in its name is pretty much reason enough for installing such an app.
Installing a BT Notice app on your Android Smartwatch is really simple.
1. First, you must download and install the BT Notice application from Google Playstore.
2. After installing, open it on your phone's screen.
3. Now connect your smartwatch with the phone using Bluetooth.
4. The app will automatically detect your smartwatch and ask for permission to use it in order to send you notifications from the phone to your watch.
5. Once permissions are granted, the app will start sending notifications from your phone directly to your smartwatch!
It's actually extremely easy to do, and depending on the type of smartwatch you have, it can be done in less than a minute. Let us know if you have any questions about installing bt notice on your android watch!