Buy HOCO HC12 Portable Bluetooth Speaker At Best Price In Bangladesh At Techdenbd.com
HC12, wireless speaker, BT v5.0, with 1200mAh battery, for 2 hours of work, support BT, FM, TF, USB, AUX playback modes, colorful lights
1. Sizes: 223*105*96mm. Weight: 620g.
2. BT v5.0. Chip: JL AC6925F.
3. Battery capacity: 1200mAh, charging for about 2 hours.
4. Use time: 2 hours.
5. Speaker unit: 52mm*2. Power: 5W*2.
6. Supports BT, FM, TF card, USB flash drive, AUX and other playback modes.
7. Built-in colorful lights.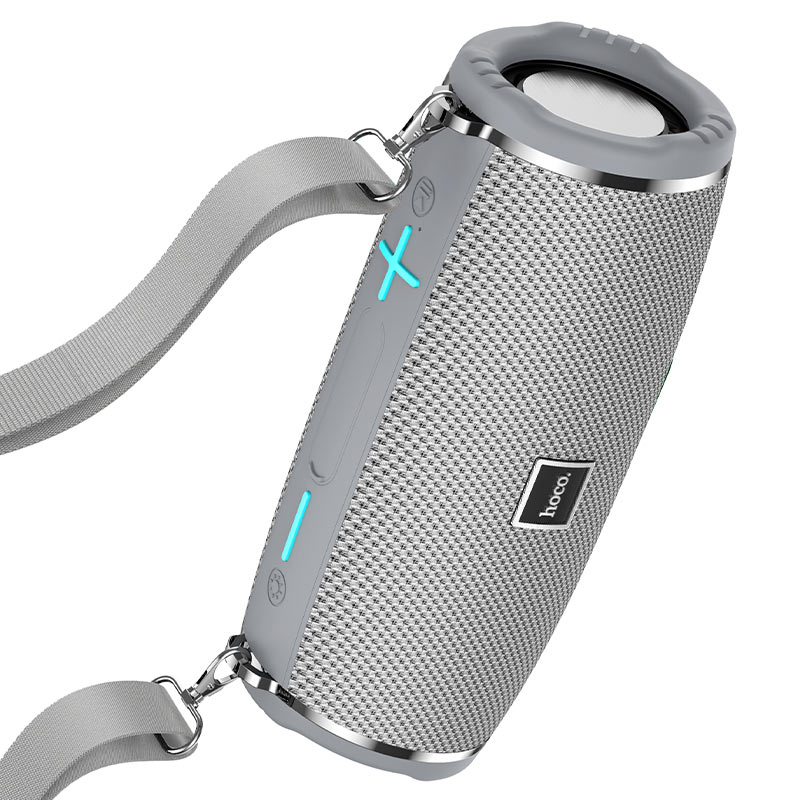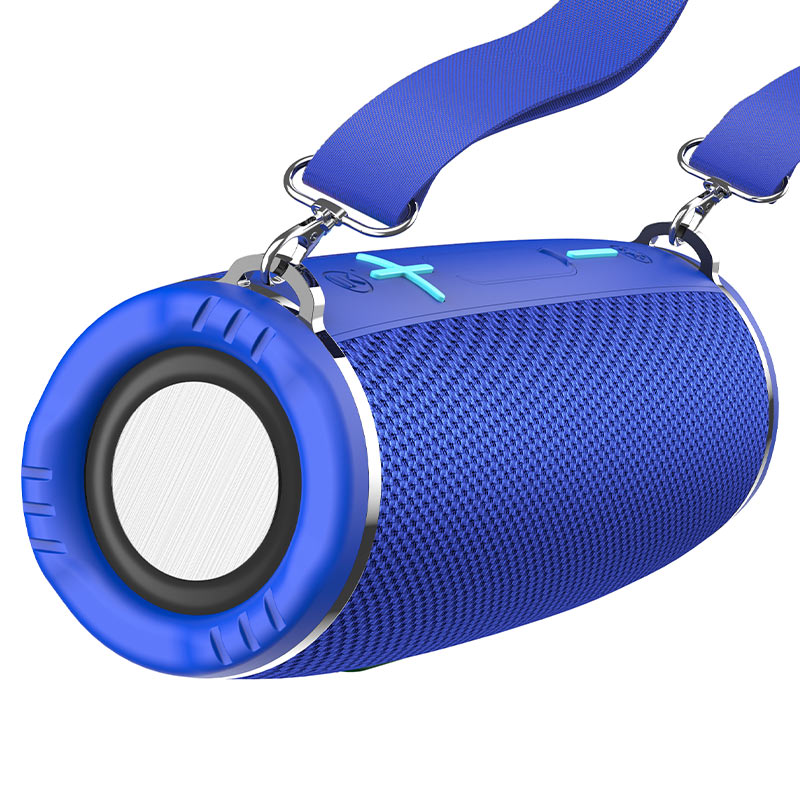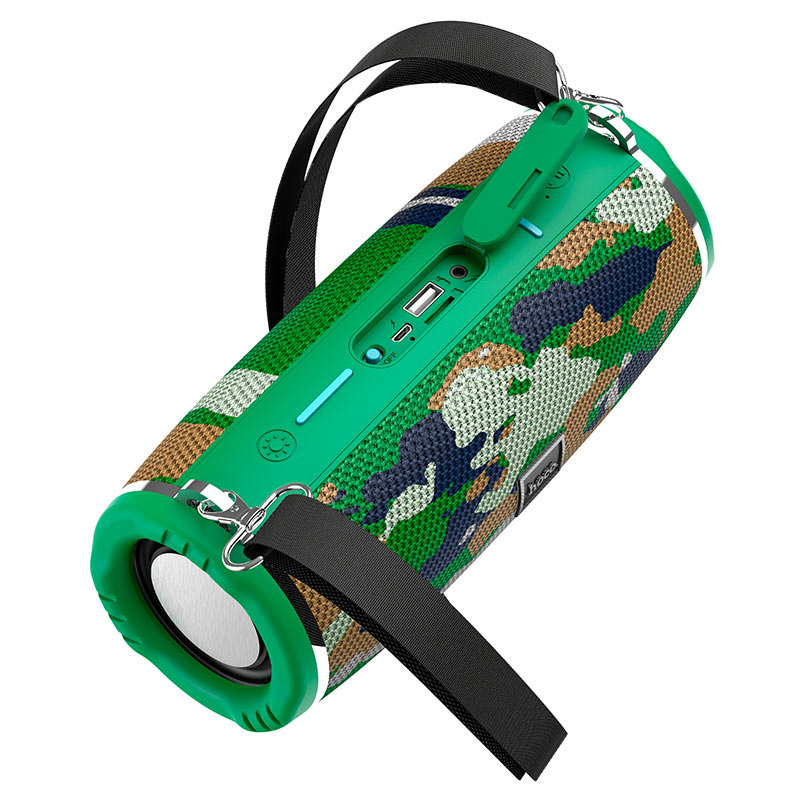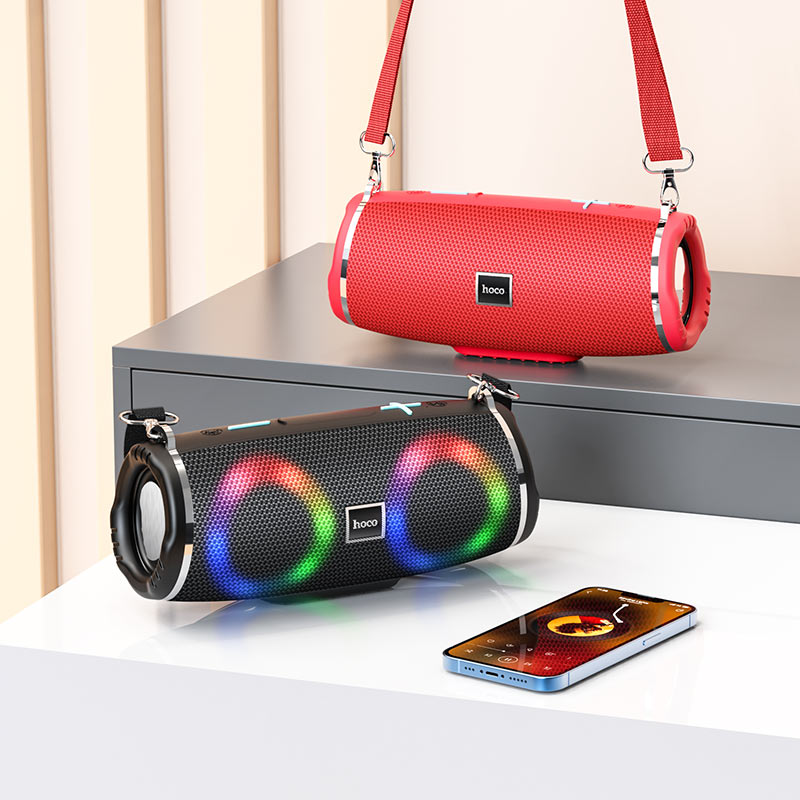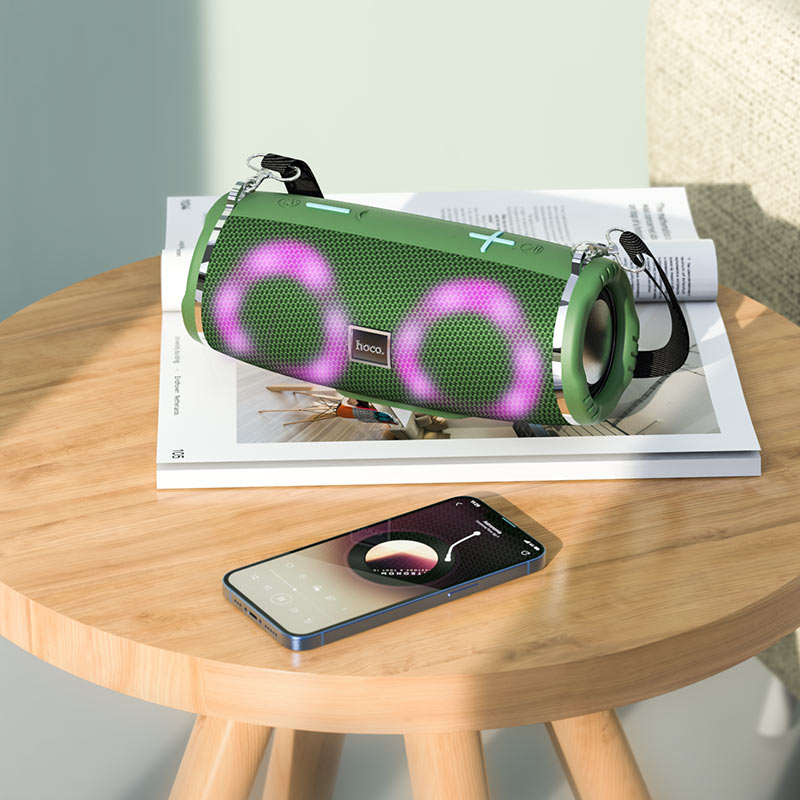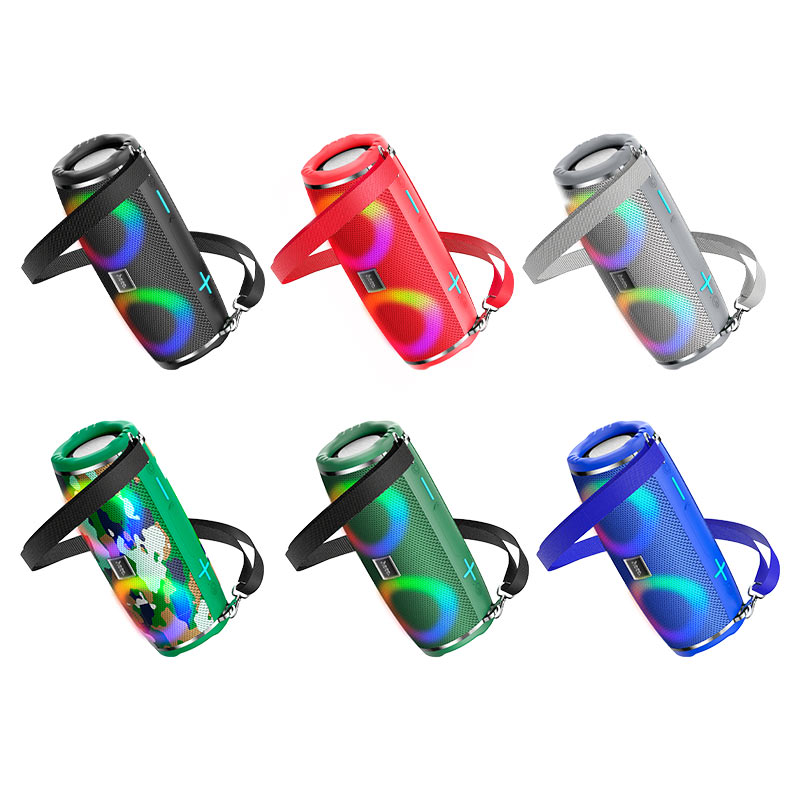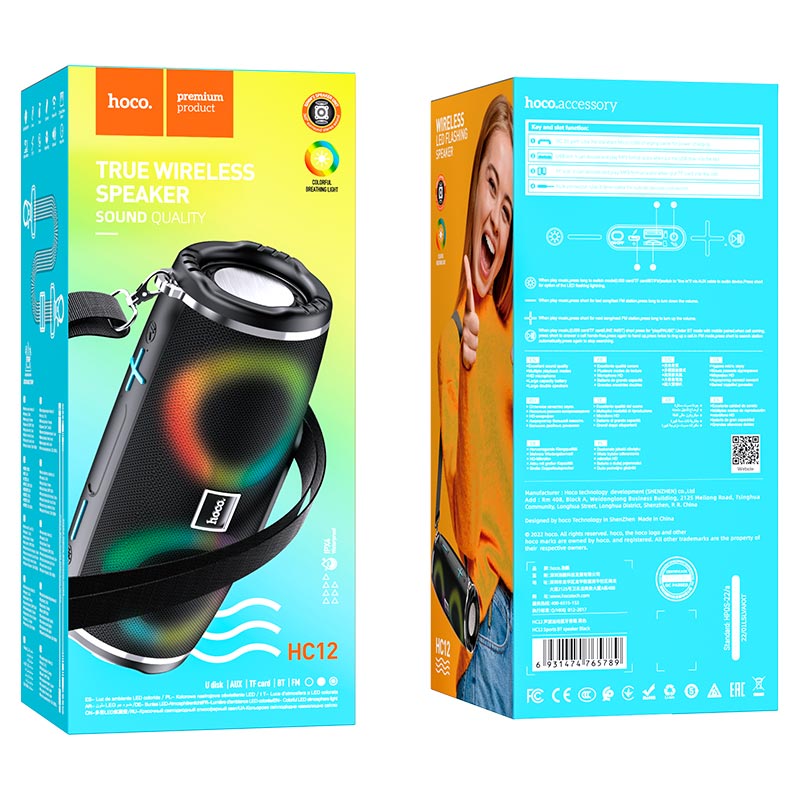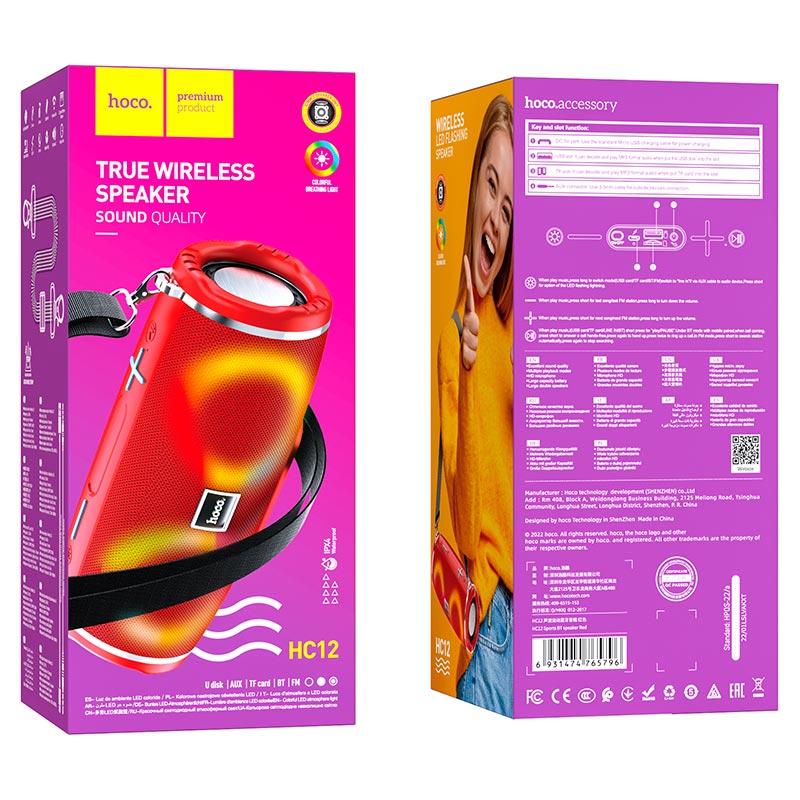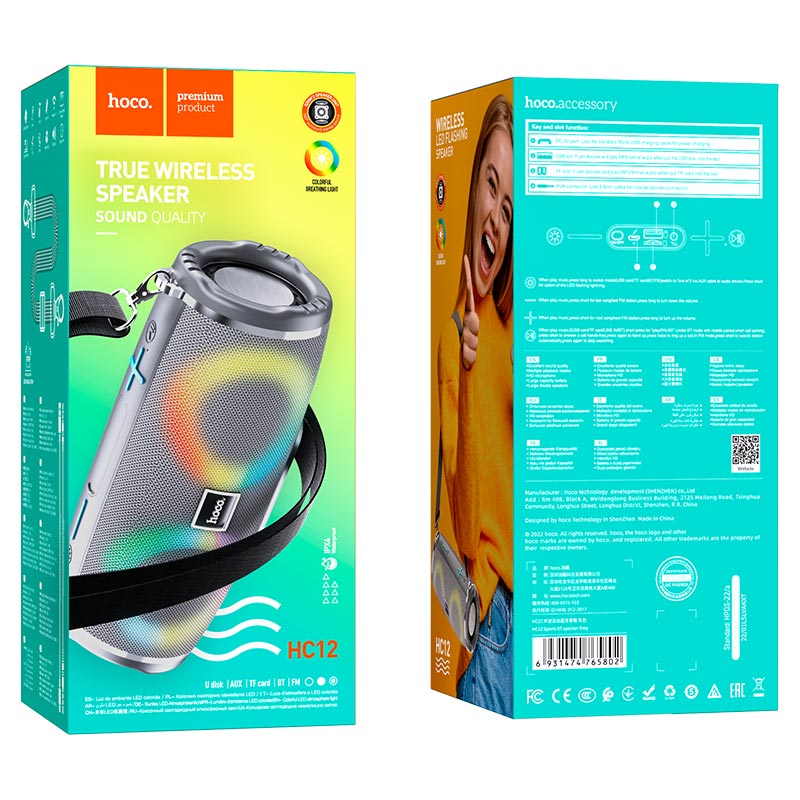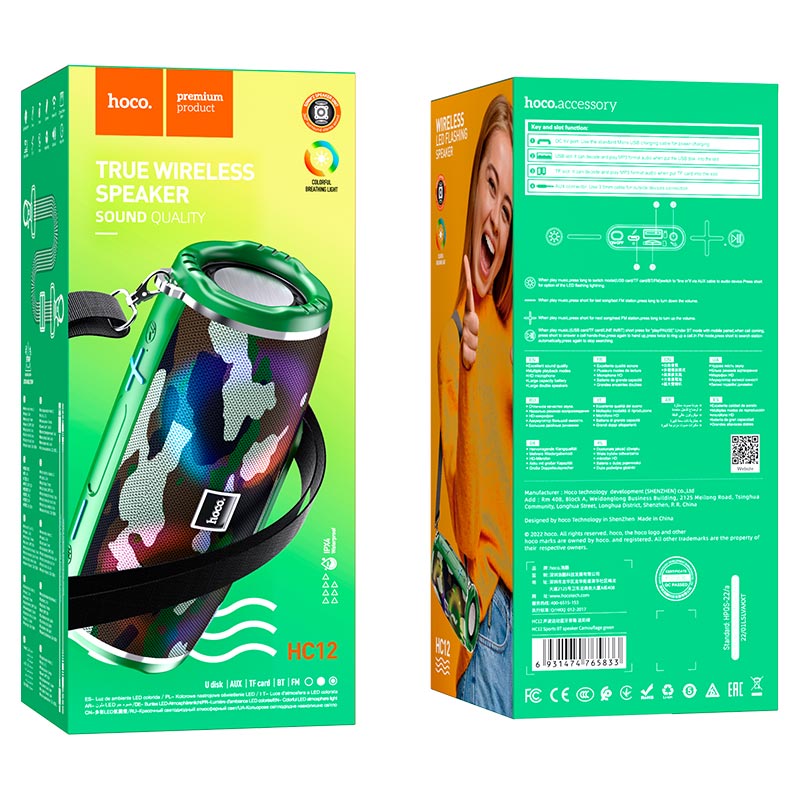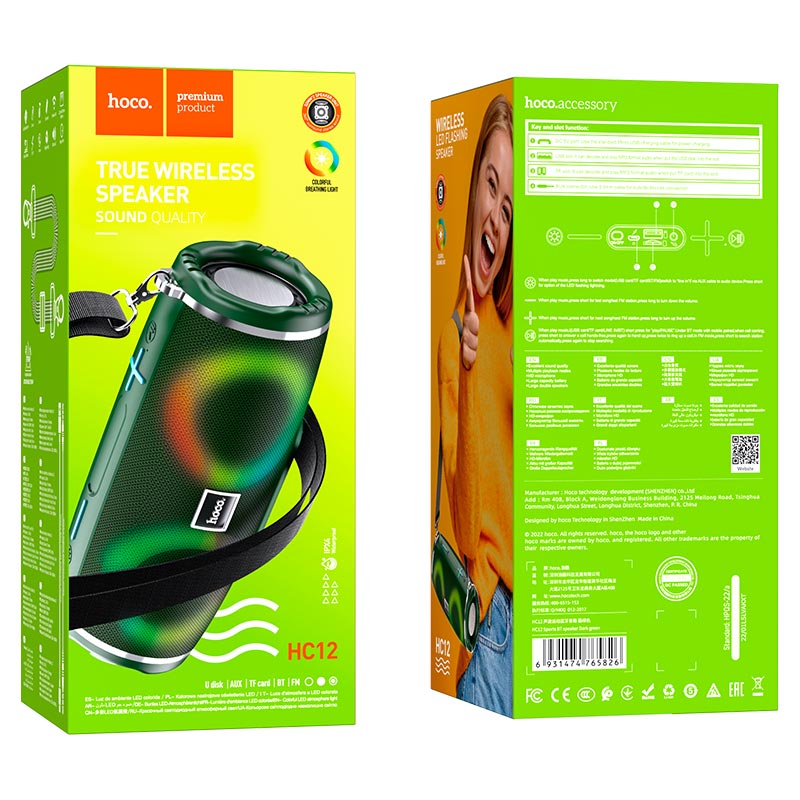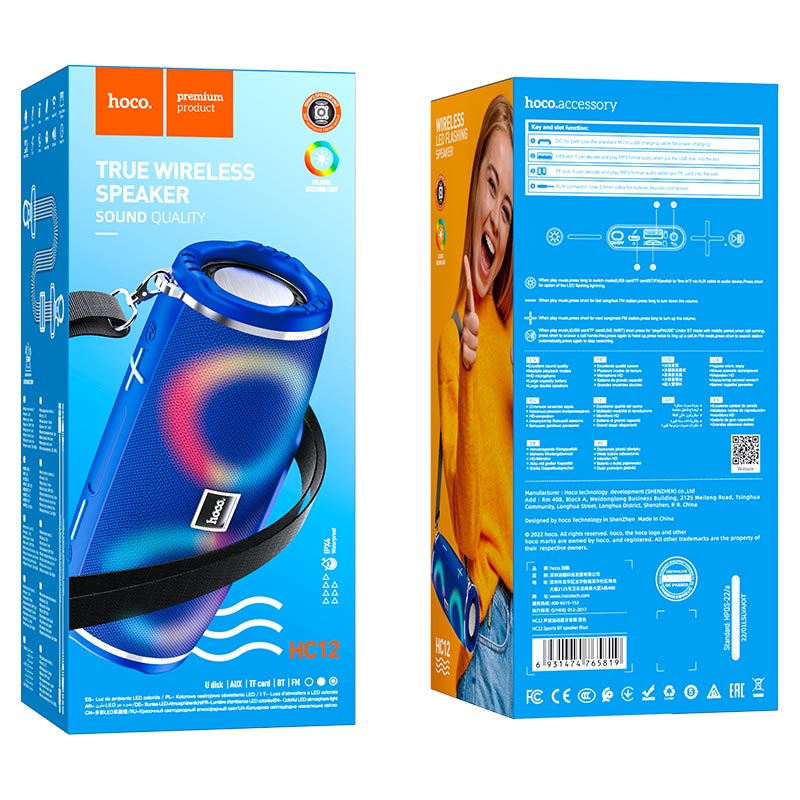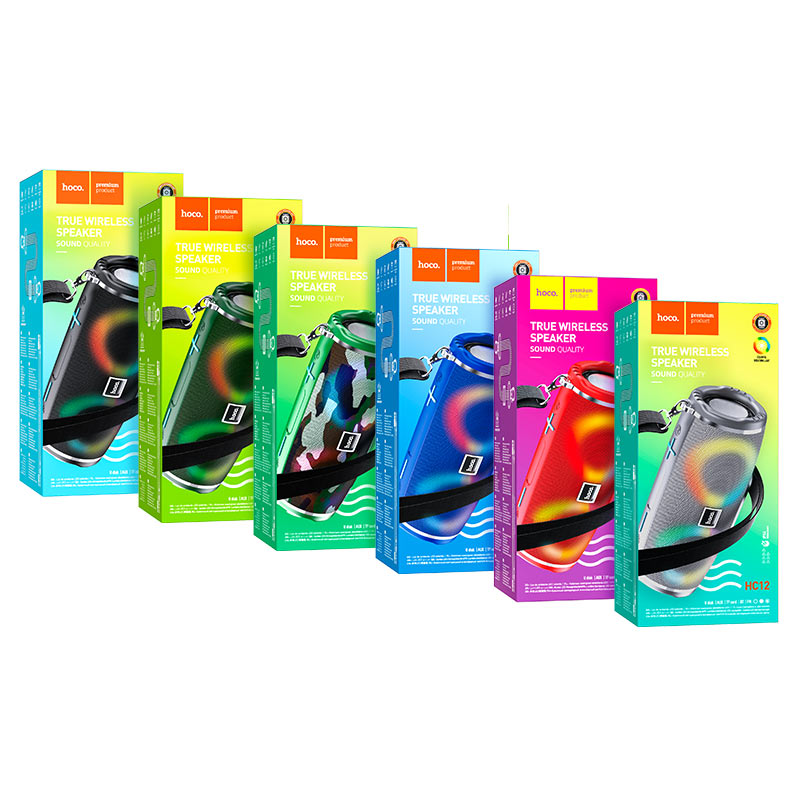 Tech Den is one of the best gadget shops in Bangladesh and offers HOCO HC12 Portable Bluetooth Speaker at the best price which is very budget-friendly. Hope you are a Mobile Phones lover and now you are in the right place at Tech Den to buy your best choice. Place your Order and get cash on delivery or visit our display outlet to grab your best Gadget directly. Follow us on Facebook for regular updates and Subscribe to our YouTube channel for reviews.
To Watch HOCO HC12 Portable Bluetooth Speaker Review Video Please Subscribe Review Plaza YouTube channel.
Buy the HOCO HC12 Portable Bluetooth Speaker and Enjoy the best quality Speakers.
Thanks for happy shopping with Tech Den.