Buy G-Tide S1 lite Smart Watch for Android/iOS Online At Best Price In Bangladesh At Techdenbd.com
ablet
OverviewSelling pointExteriorperformance imageColorOSParameter comparison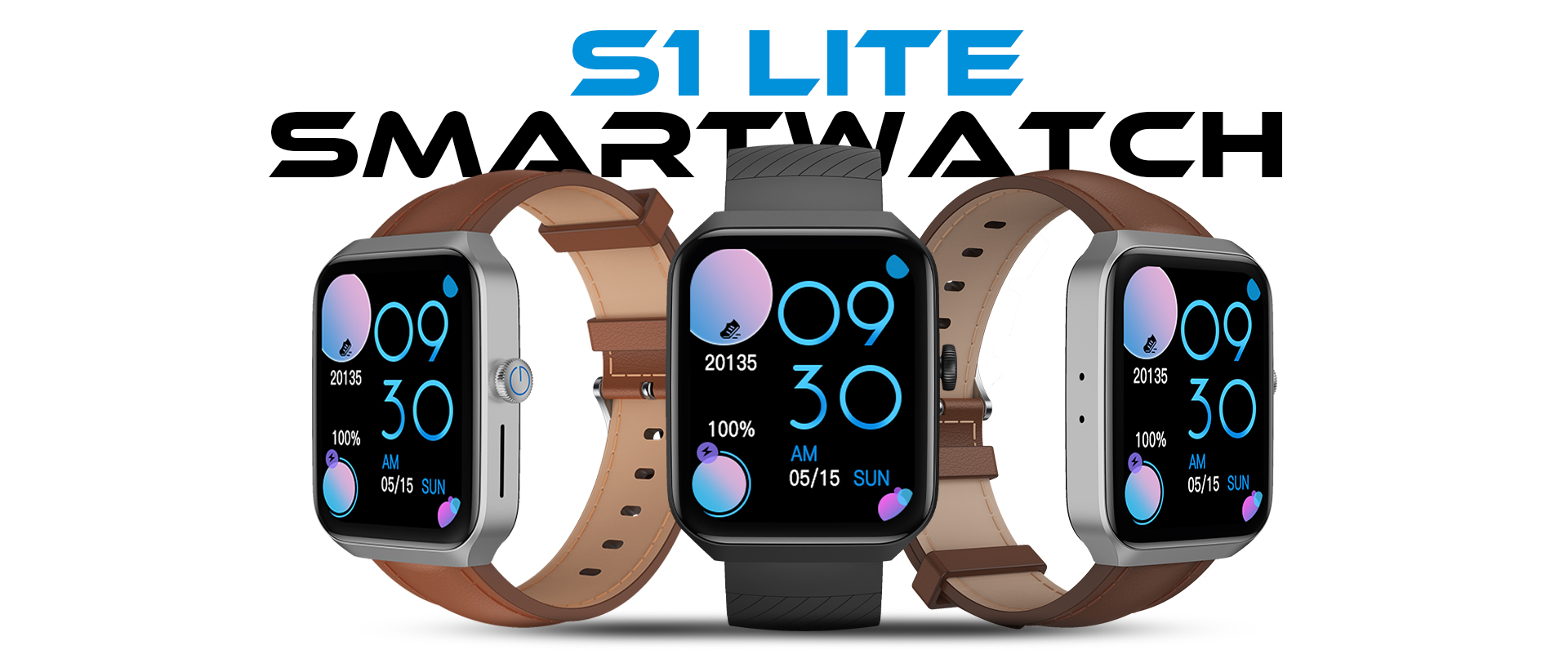 Exterior
G-TiDE S1 Lite makes everything possible.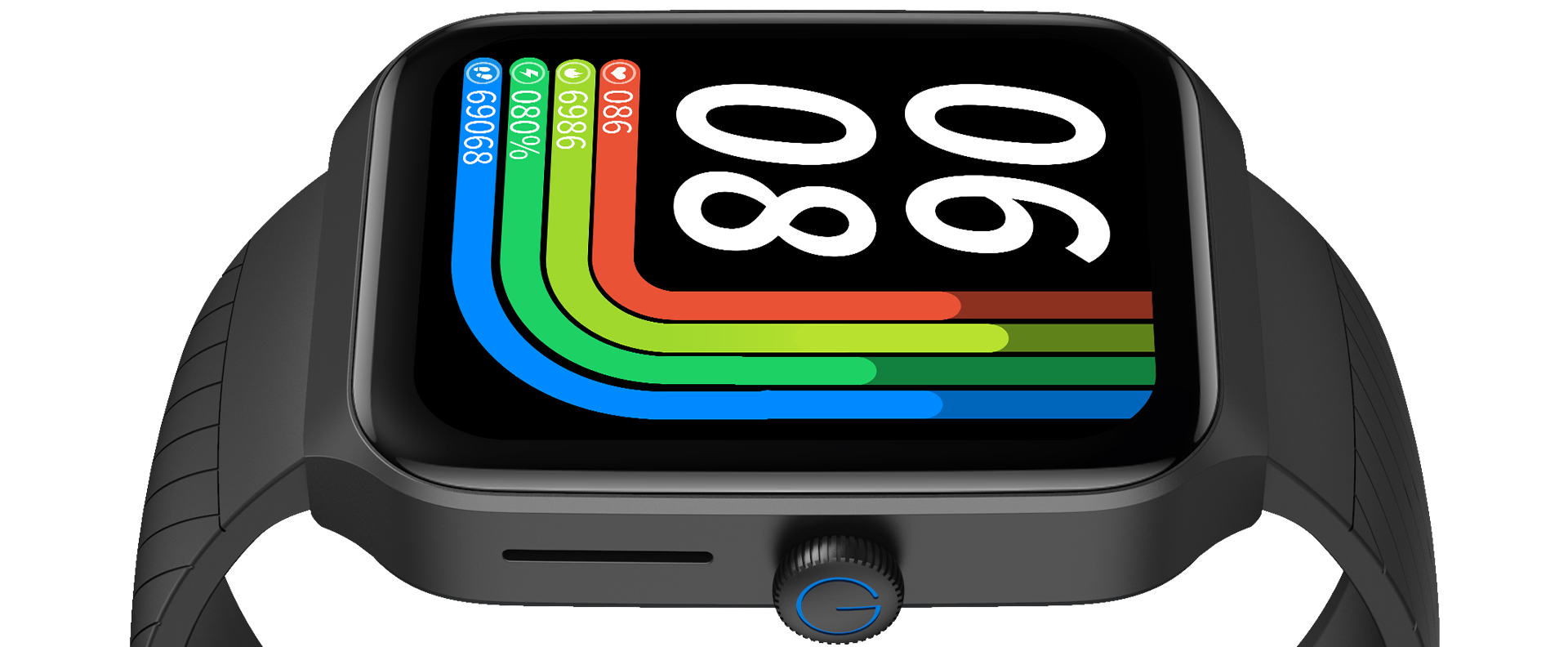 The 300mAh big battery can support 24/7 heart rate monitoring, analyze your sleep quality, and measure your blood oxygen, stress and mood in real-time, lasting for 7 days.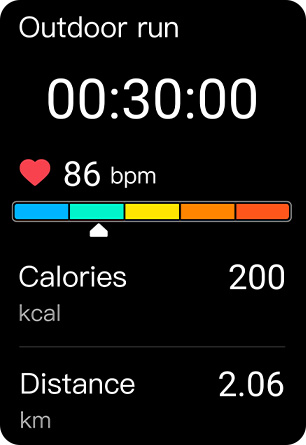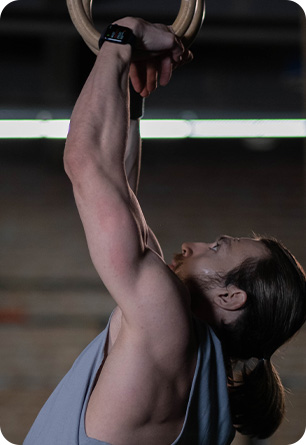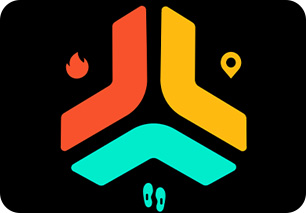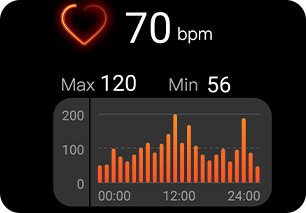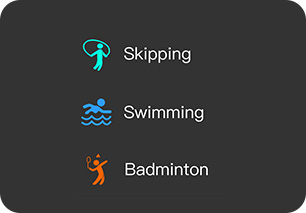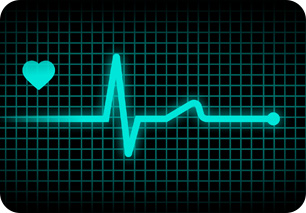 The fitness watch supports 100 sports modes such as outdoor running, cycling, rope skipping, swimming, etc, also can synchronize the data like calories, steps and distance during exercise with the connection of GT FIT Pro APP, which helps you live a better life.

The flagship of all-focus images, Exquisite
We provide 12 months worry-free guarantee, please contact our official mailbox (you can find it on the back of the package) for more services.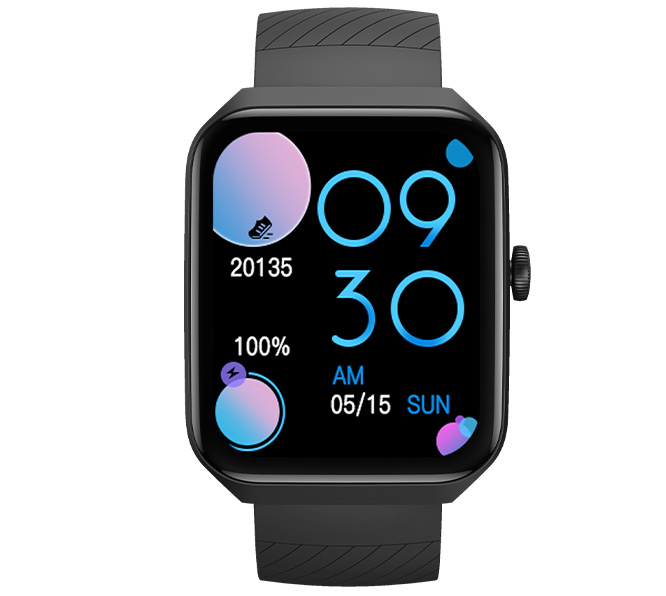 1.85 Inches
Screen Size
IP68 Waterproof
Waterproof level
Bluetooth Call & Message Notification
Function
100 Sports Modes
Easy Controls
Your Trusted Smartwatch Companion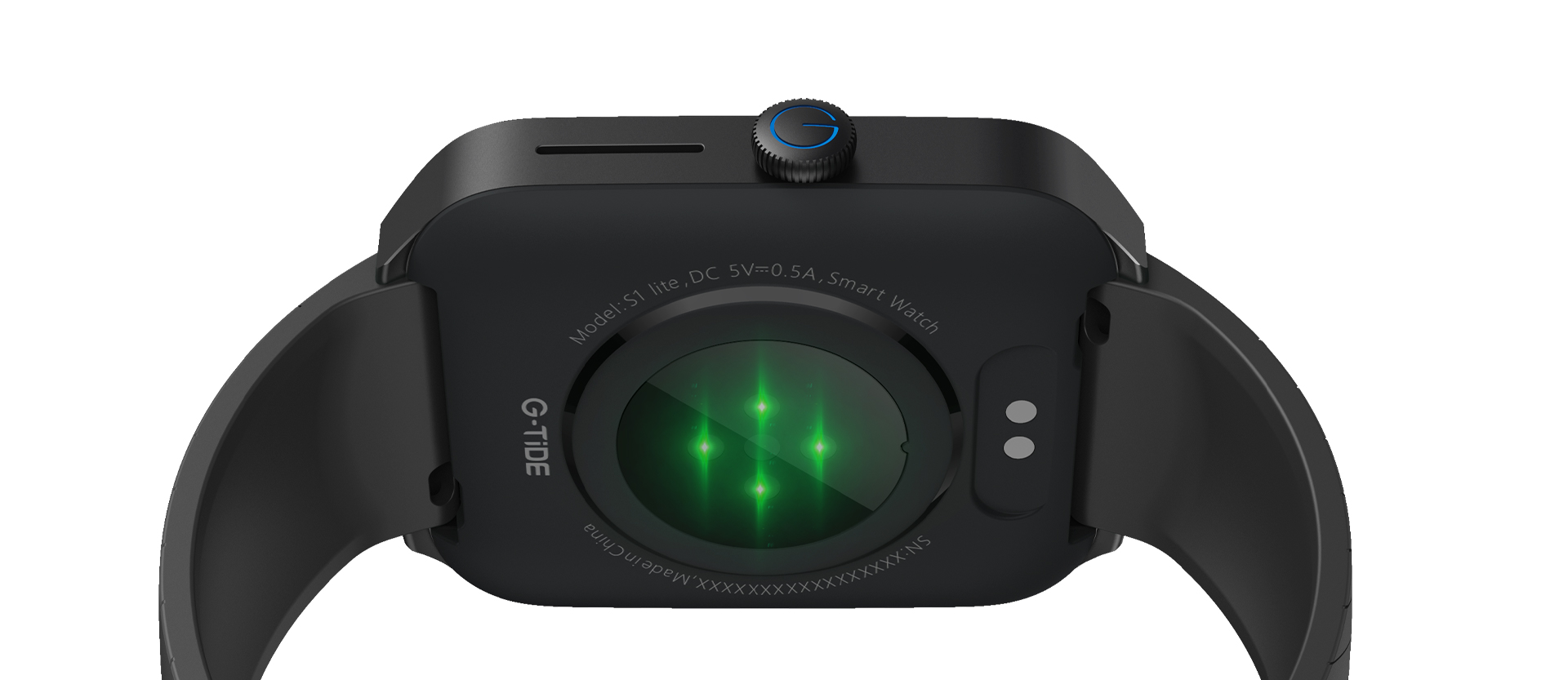 More interesting content for kids in KLAP




Tech Den is one of the best gadget shops in Bangladesh and offers G-Tide S1 lite at the best price which is very budget-friendly. Hope you are a smartwatch lover and now you are in the right place at Tech Den to buy your best choice. Place your Order and get cash on delivery or visit our display outlet to grab your best smartwatch directly. Follow us on Facebook for regular updates and Subscribe to our YouTube channel for reviews.
To Watch G-Tide S1 lite Review Video Please Subscribe Review Plaza YouTube channel.
Buy the G-Tide S1 lite and Enjoy the best quality smartwatch.
Thanks for happy shopping with Tech Den.