Edifier TWS NB2 Pro True Wireless Earbuds with Active Noise Cancellation:
Hybrid active noise canceling technology
Dual-mic noise cancellation
Three-dimensional audio technology
Total 32 hours of playtime is supported
Charge 15-minute for 2 hours playback
Auto in-ear detection
Ambient Sound Mode
Support EDIFIER CONNECT APP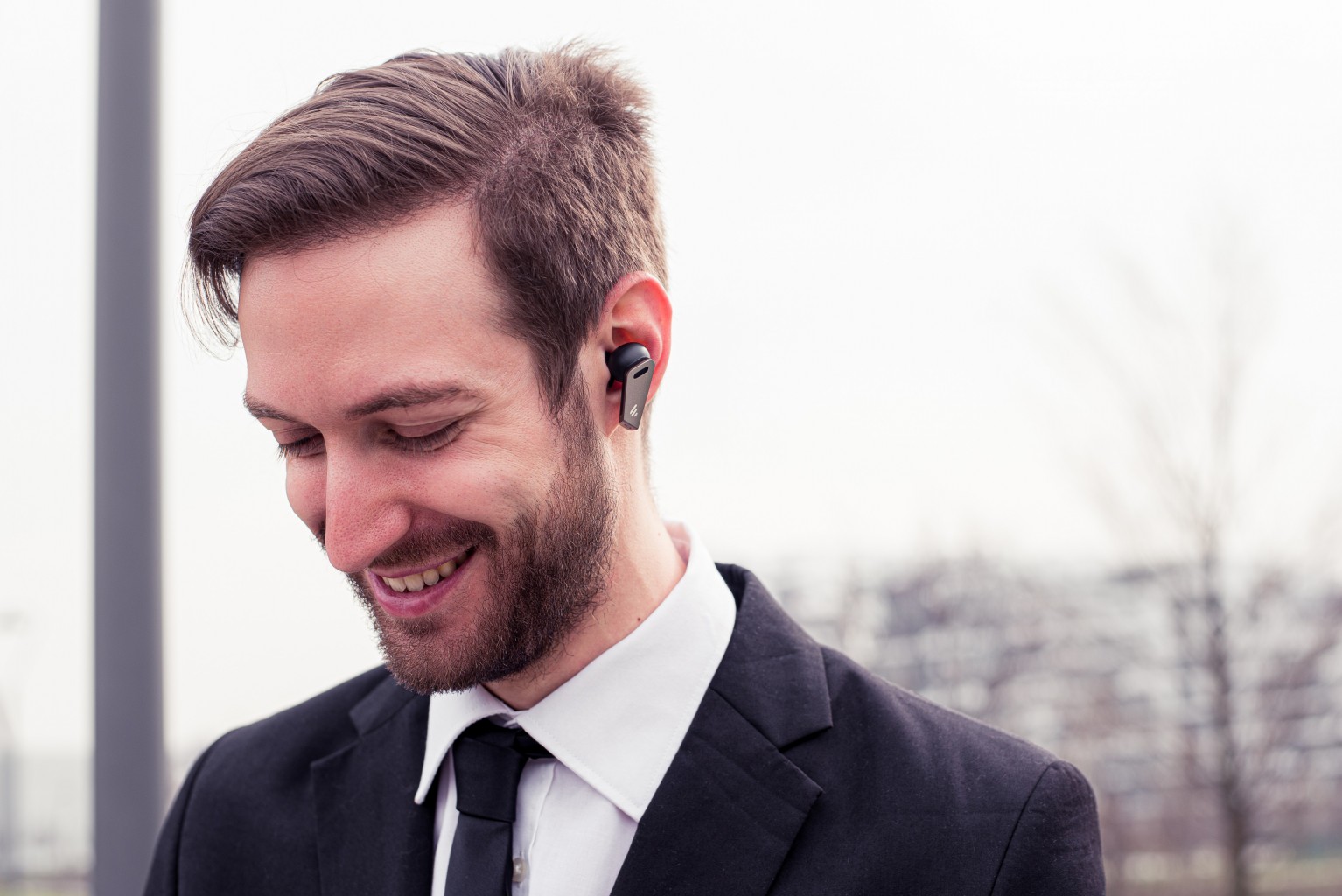 Noiseless, Music Only
For Hybrid Noise Cancellation, the internal and external 2-way MICs precisely capture and reverse the noise, keeping away any disturbance from the outside.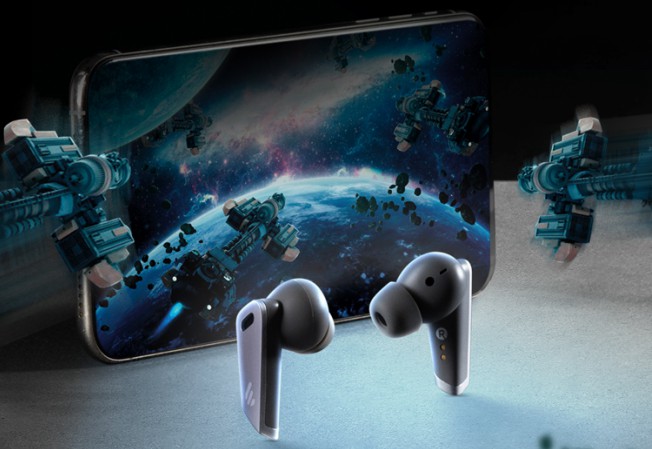 Immersive Panoramic Surround Sound Effect
Breaking through the acoustic structure and innovatively applying panoramic 3D technology, the TWS NB2 Pro delivers a better immersive experience, offering a mobile and private cinema to you.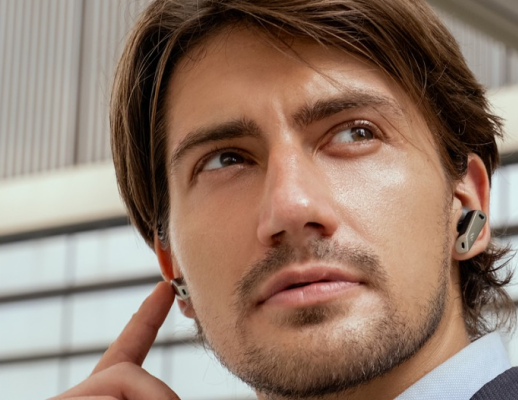 Adjustable Ambient Sound
In the Noise Cancellation mode, the ambient sound can be heard by simply tapping the earbud; the volume and range of the ambient sound can be adjusted by App. You will not miss any important information outside.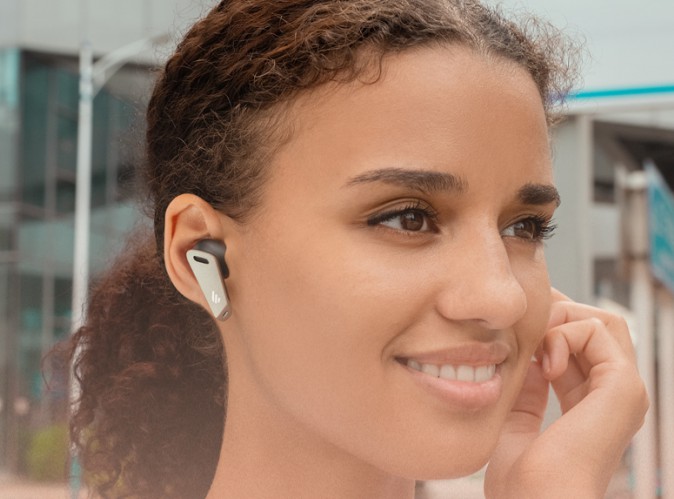 Upgraded Voice Call Quality
With a brand-new ENC algorithm, the dual-MIC provides better noise cancellation. Even in the noisy streets or subways, the ambient noise can never disturb your whispery voice during calls.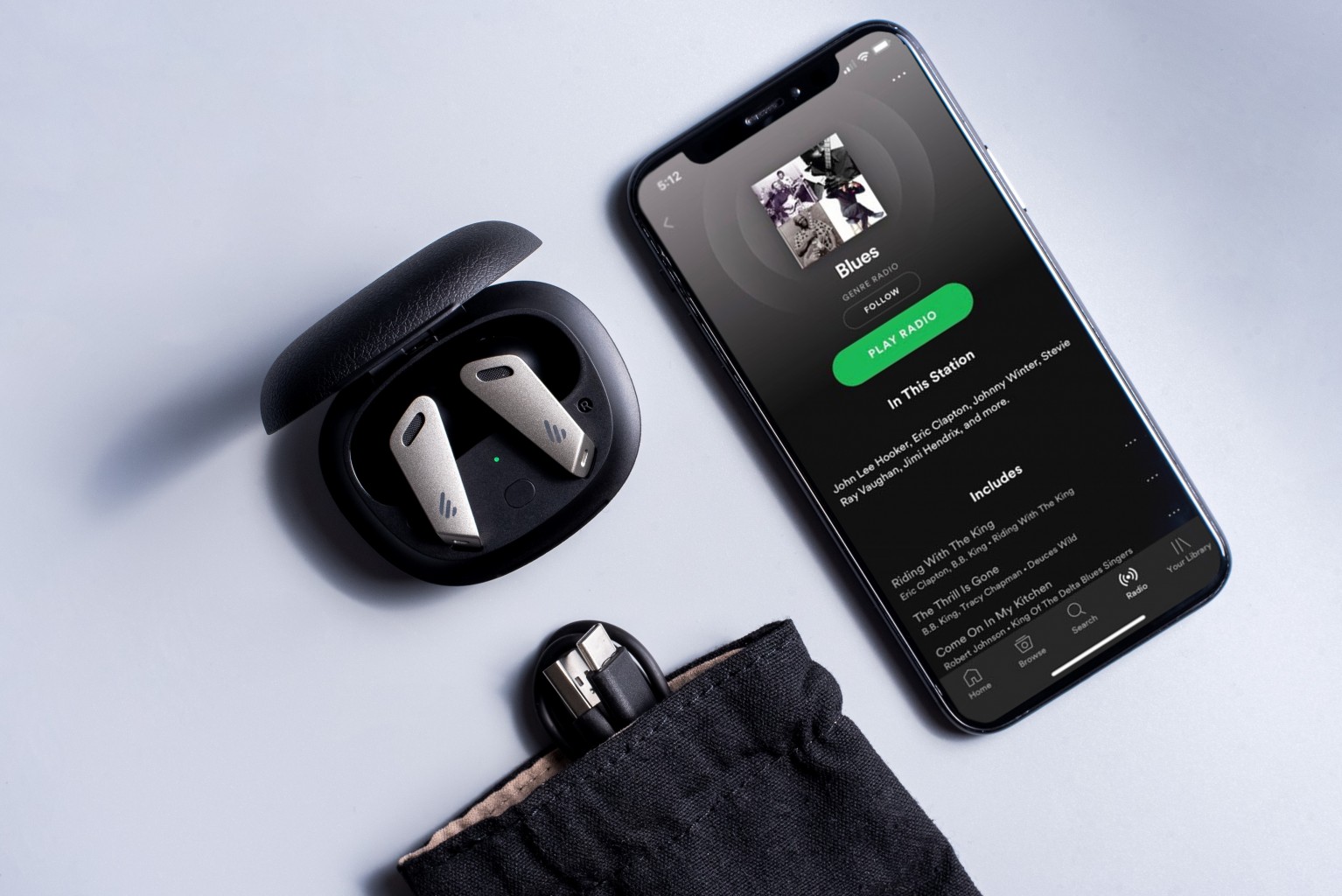 15min Fast Charging for 2hrs Listening
The fast-charging function is enabled for TWS NB2 Pro and 15-minutes charging provides 2hrs playback. The extended playback time can be as long as 32hrs, good for even 400 songs or 15 movies.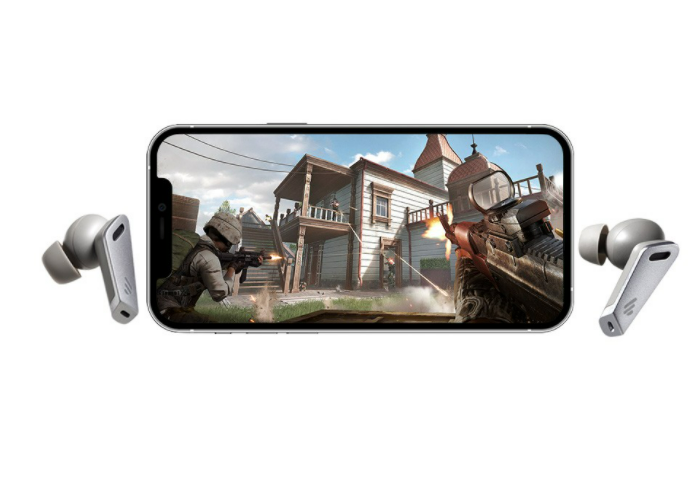 Quick and Better
In gaming mode, the latency can be low as 80ms. Sync of pictures and sounds ensures a quick response for gamers on the battlefields.
TWS NB2 Pro Latency
80 ms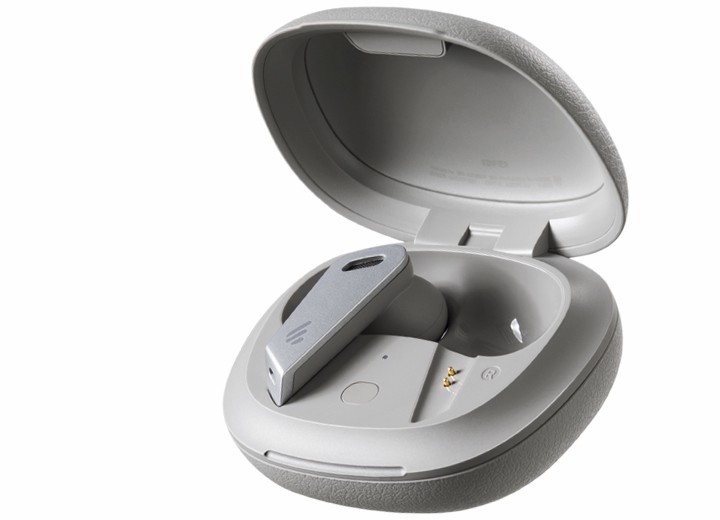 Perfect for Outdoors
No matter it is rainy or sunny, winter or summer, the earbuds with IP54 dust and waterproof guarantee a free and enjoyable journey.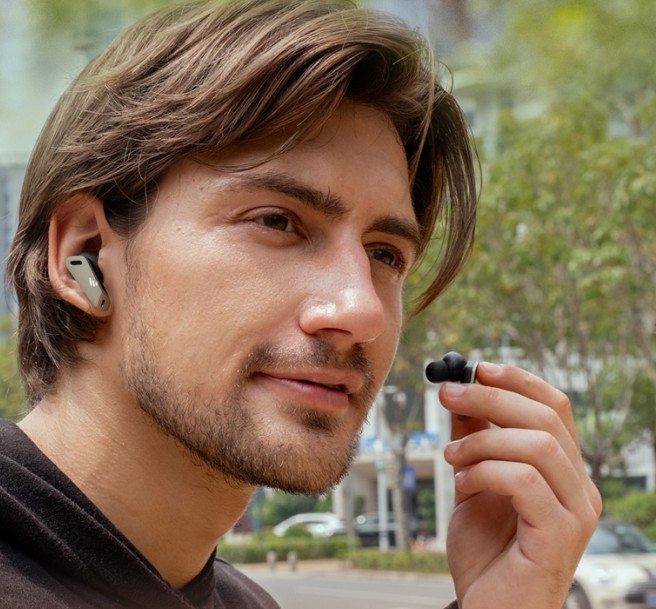 Automatic in-ear Detection
The internal infrared sensor intelligently detects the status of earbuds, automatically triggers the noise cancellation mode, and plays/pauses the music.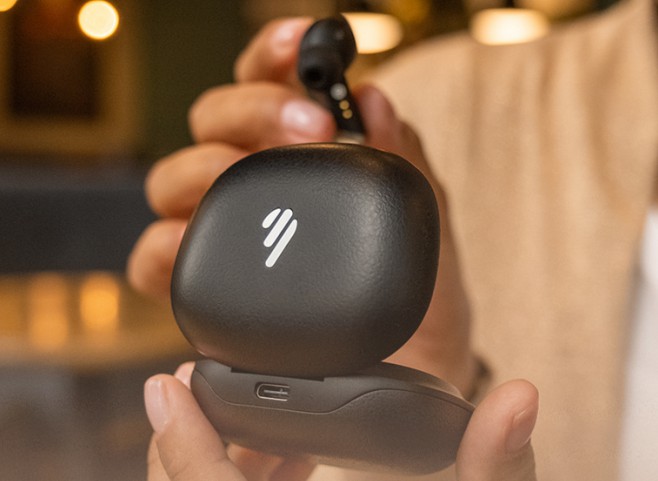 Primary-secondary Role Switch
The earbuds are connected to your phone instantly when the case is opened up and both pieces can be used singly, for a simple and convenient experience.